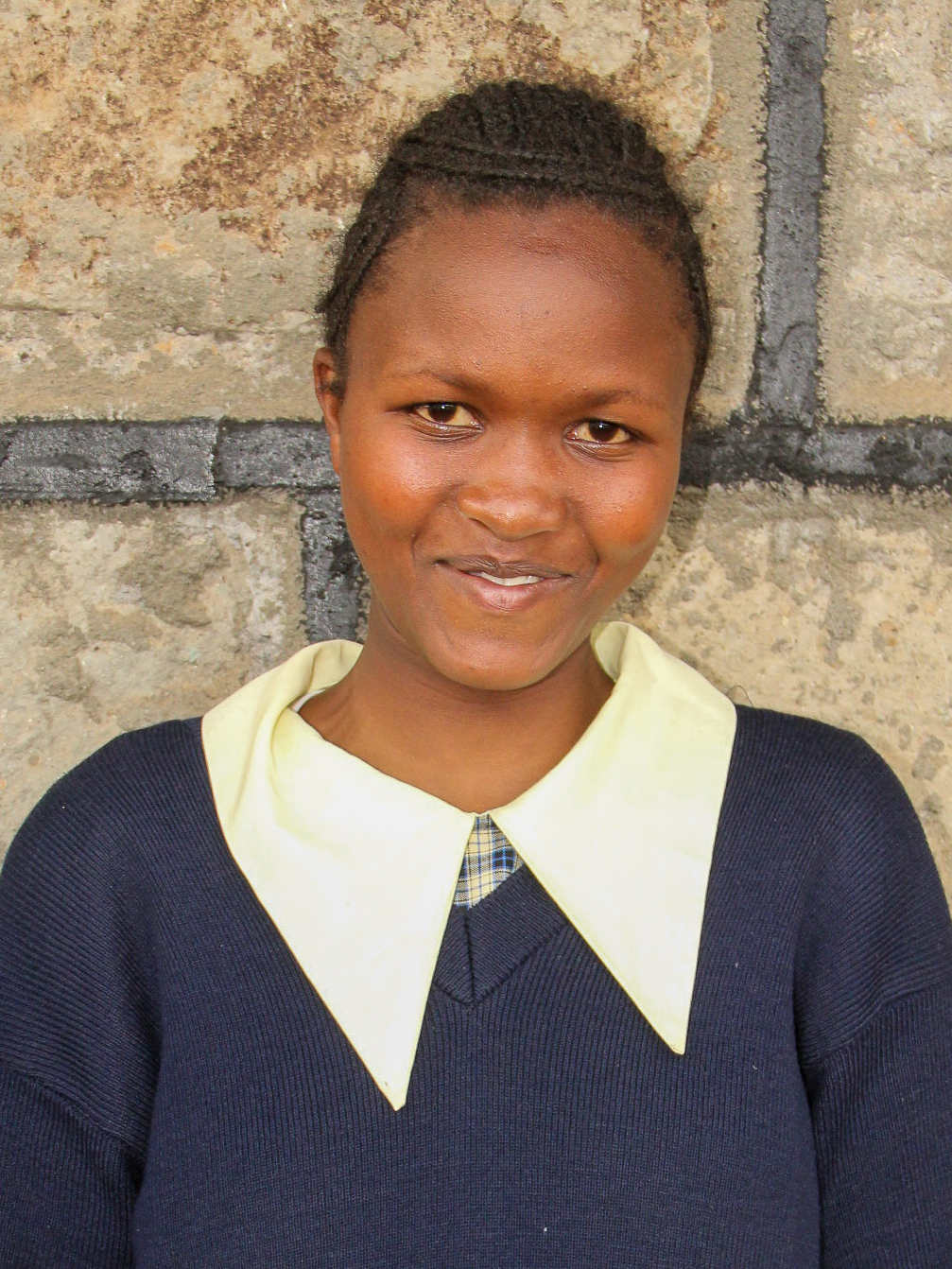 Silvia Nduta
Silvia's parents separated and was left in the care of her mother who is mentally ill. Her mother was unfit to care for her family and would often spend the night in bushes. Silvia was rescued from an unsafe environment and brought to Rapha. Now, she enjoys learning math and wants to be a teacher one day. In her free time, she enjoys running.
Community
Rapha Community Centre
Location
Nyahururu, Kenya
Grade
Class 8 (8th Grade)
Silvia's Unmet Needs
Basic Needs
Your monthly sponsorship will provide for your child's food, clothing, a school uniform, medical care and adult care for your child.
Primary School
Your monthly sponsorship provides what is needed for your child to receive a quality education. These needs include additional teachers, school supplies and books.
Review your selections and confirm your payment on the following page
Total required to fully sponsor Silvia: $39