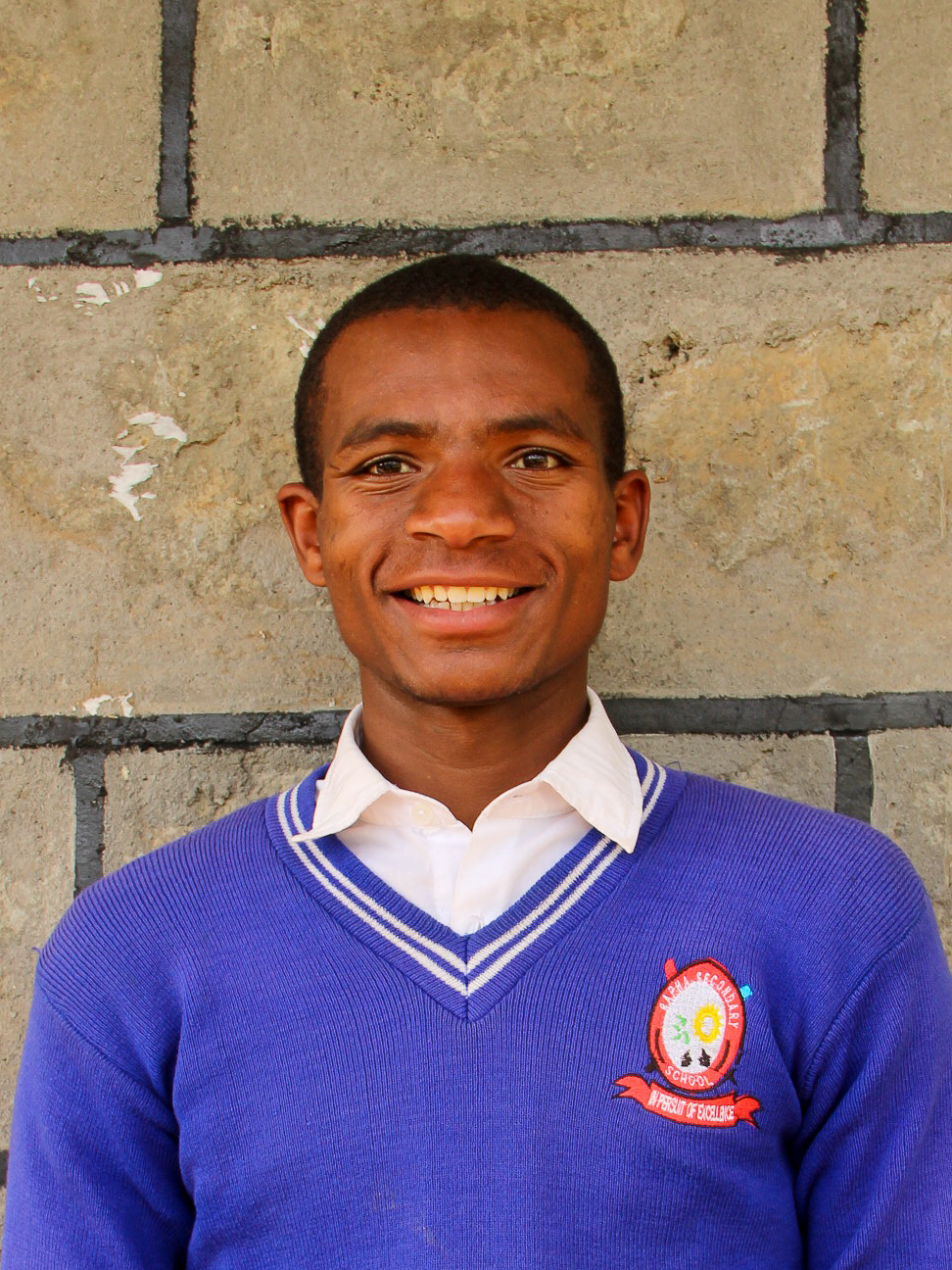 John Mbugua
John was found living on the street with no family. He was rescued by a nearby children's center when he was in grade 5. Now, John is fully rehabilitated and continuing his education at Rapha. He loves singing and his favorite subject is Kiswahili. One day, John would like to be a journalist.
Community
Rapha Community Centre
Location
Nyahururu, Kenya
Grade
Form 2 (10th Grade)
John's Unmet Needs
Basic Needs
Your monthly sponsorship will provide for your child's food, clothing, a school uniform, medical care and adult care for your child.
Secondary School
This child has qualified for Secondary School, which is a huge accomplishment in Kenya! Your monthly sponsorship will go towards your child's school fees and school supplies. This gift will make a dream come true and give this child the chance for a much brighter life!
Review your selections and confirm your payment on the following page
Total required to fully sponsor John: $39