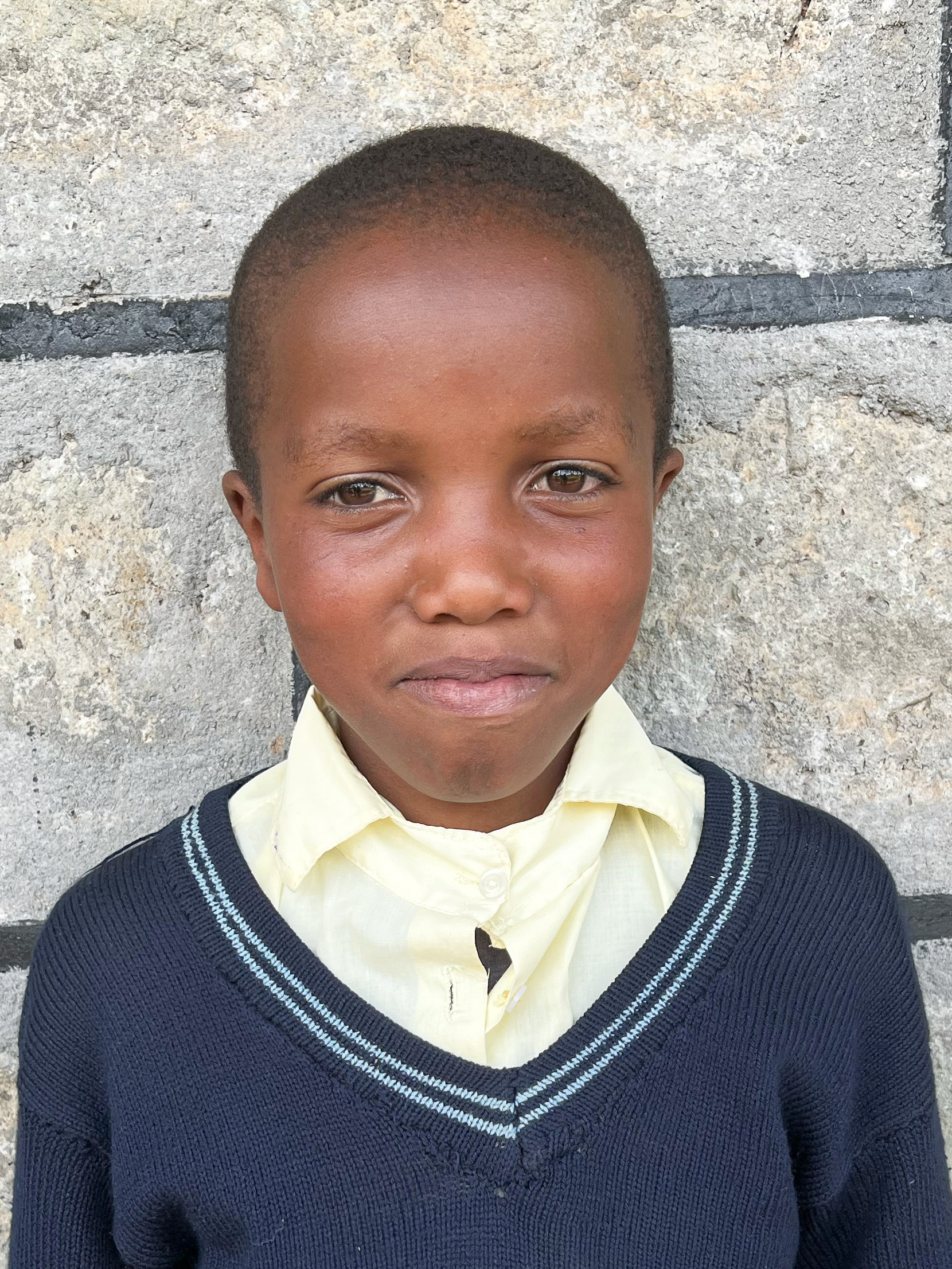 Simon Kamau
Simon's parents separated and his mother remarried. His stepfather was abusive toward him and chased him out of the home. Simon now has safety and stability at Rapha and can continue his education. He is grateful for his new family and friends.
Community
Rapha Community Centre
Location
Nyahururu, Kenya
Grade
Class 8 (8th Grade)
Simon's Unmet Needs
Basic Needs
Your monthly sponsorship will provide for your child's food, clothing, a school uniform, medical care and adult care for your child.
Primary School
Your monthly sponsorship provides what is needed for your child to receive a quality education. These needs include additional teachers, school supplies and books.
Review your selections and confirm your payment on the following page
Total required to fully sponsor Simon: $39