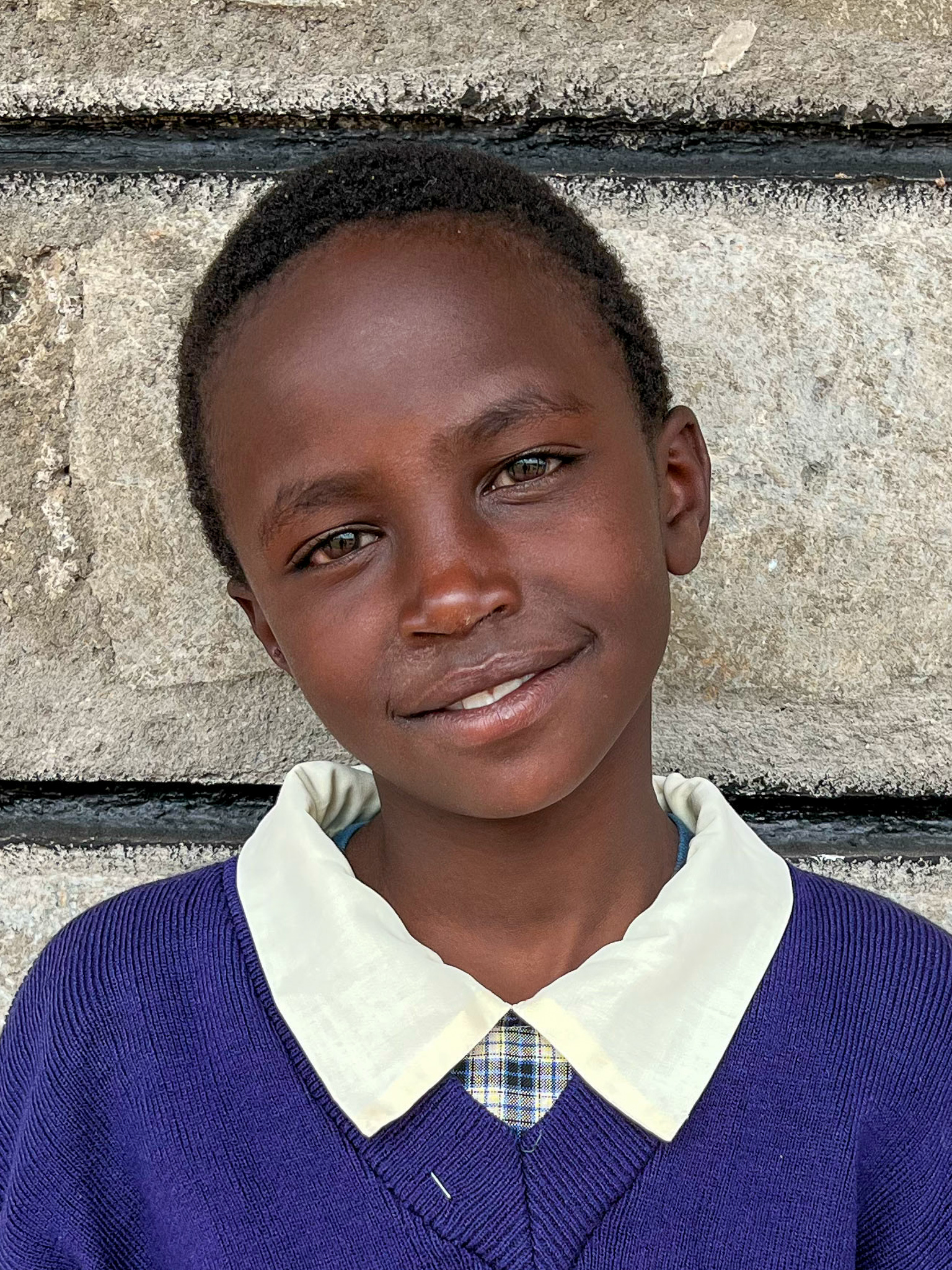 Mary Nyahuthii
Mary's parents were chased away from their home during the election violence of 2007. Since then they haven't had a permanent home. They struggled to find consistent work, don't earn enough to provide food, and due to lack of school fees Mary missed a lot of school. At Rapha, she doesn't have to worry about being sent home and is excited to continue her education.
Community
Rapha Community Centre
Location
Nyahururu, Kenya
Grade
Class 4 (4th Grade)
Mary's Unmet Needs
Basic Needs
Your monthly sponsorship will provide for your child's food, clothing, a school uniform, medical care and adult care for your child.
Primary School
Your monthly sponsorship provides what is needed for your child to receive a quality education. These needs include additional teachers, school supplies and books.
Review your selections and confirm your payment on the following page
Total required to fully sponsor Mary: $39