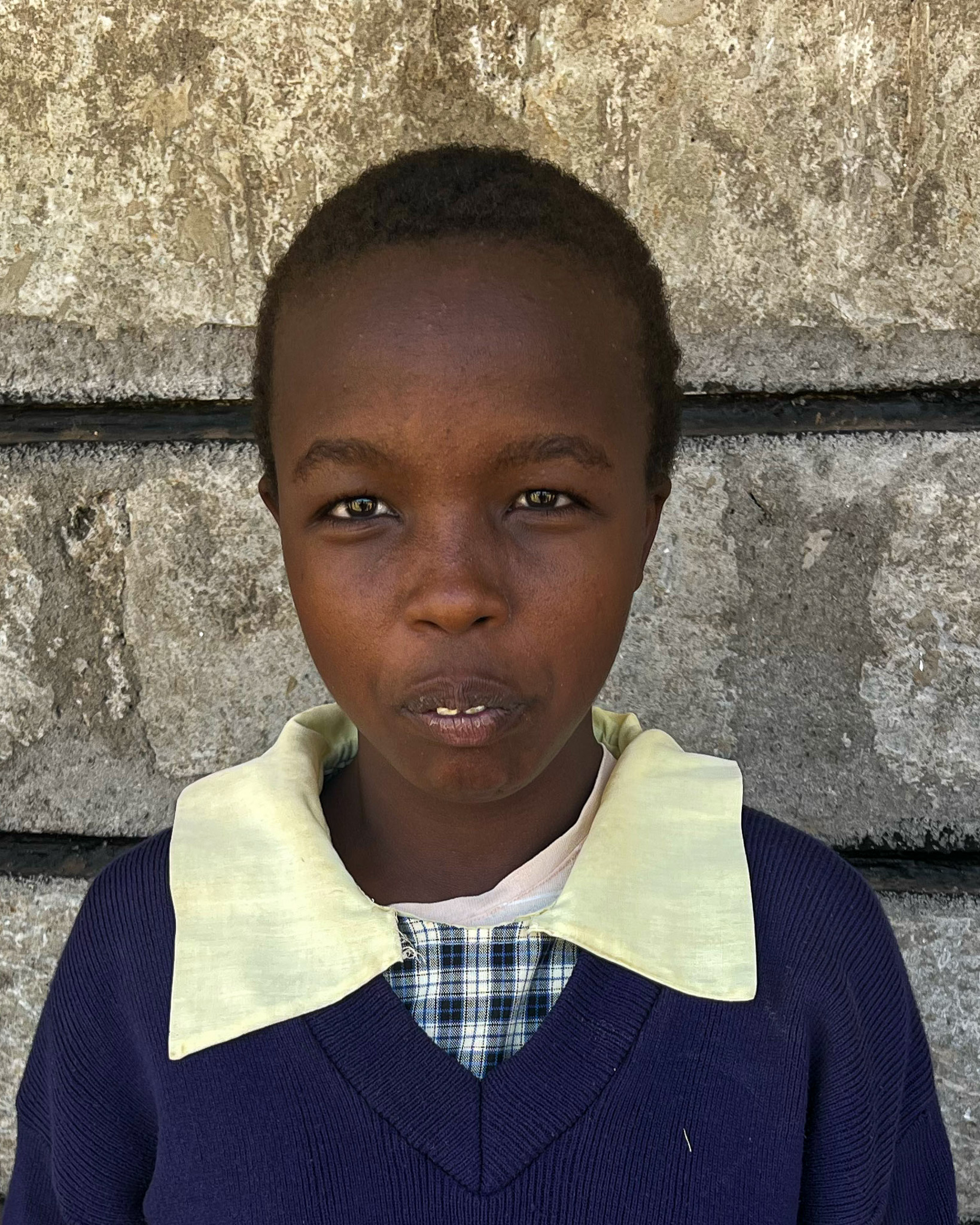 Silvia Cherop
Silvia's mother could not care for her or pay her school fees. She was rescued by a community member and brought to Rapha Children's home. Mathematics is her favorite subject in school, and she enjoys reading for fun. In the future, she wants to become a teacher.
Community
Rapha Community Centre
Location
Nyahururu, Kenya
Grade
Class 7 (7th Grade)
Silvia's Unmet Needs
Basic Needs
Your monthly sponsorship will provide for your child's food, clothing, a school uniform, medical care and adult care for your child.
Primary School
Your monthly sponsorship provides what is needed for your child to receive a quality education. These needs include additional teachers, school supplies and books.
Review your selections and confirm your payment on the following page
Total required to fully sponsor Silvia: $39